From an intimate dinner for ten to lavish celebrations for 1000
GFC offers a fully bespoke special events planning service where every aspect is meticulously crafted and imaginatively invented. We are devoted to creating exquisite weddings with attention to detail and a myriad of unique ideas to create the perfect day.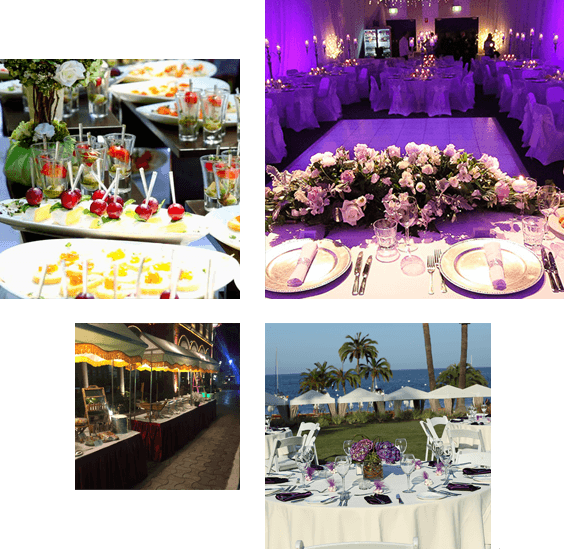 A small mistake can ruin someone's special day, tainting their memories. Hence, we are extra careful while handling events like baby showers, wedding ceremonies, Mehendi functions and sangeet celebrations so that everyone remains joyous throughout the day. The GFC staff has elite skills in arranging special events catering in Mumbai. It is all thanks to our meticulous efforts and dedication. GFC can guarantee to make your event as memorable as you want with its variable cuisines and innovative touch to old-school food traditions.
The wedding day is an emotional time for everyone, and it is of utmost cruciality that the food matches the wishes of the concerned people. Wedding food has a different vibe to it. According to most people, it is tasty, simple, filling and abundant. Most wedding catering services in Mumbai can fit into this stereotype. The aspect of regularity needs correction, and GFC is here to bring a twist to it. Because we are a leading wedding caterer in Mumbai, we make sure to go outside the box as our client desires. We tailor our menu to match the theme and emotions of the special event. We make it possible by tweaking traditional cuisines to enough to reach perfection.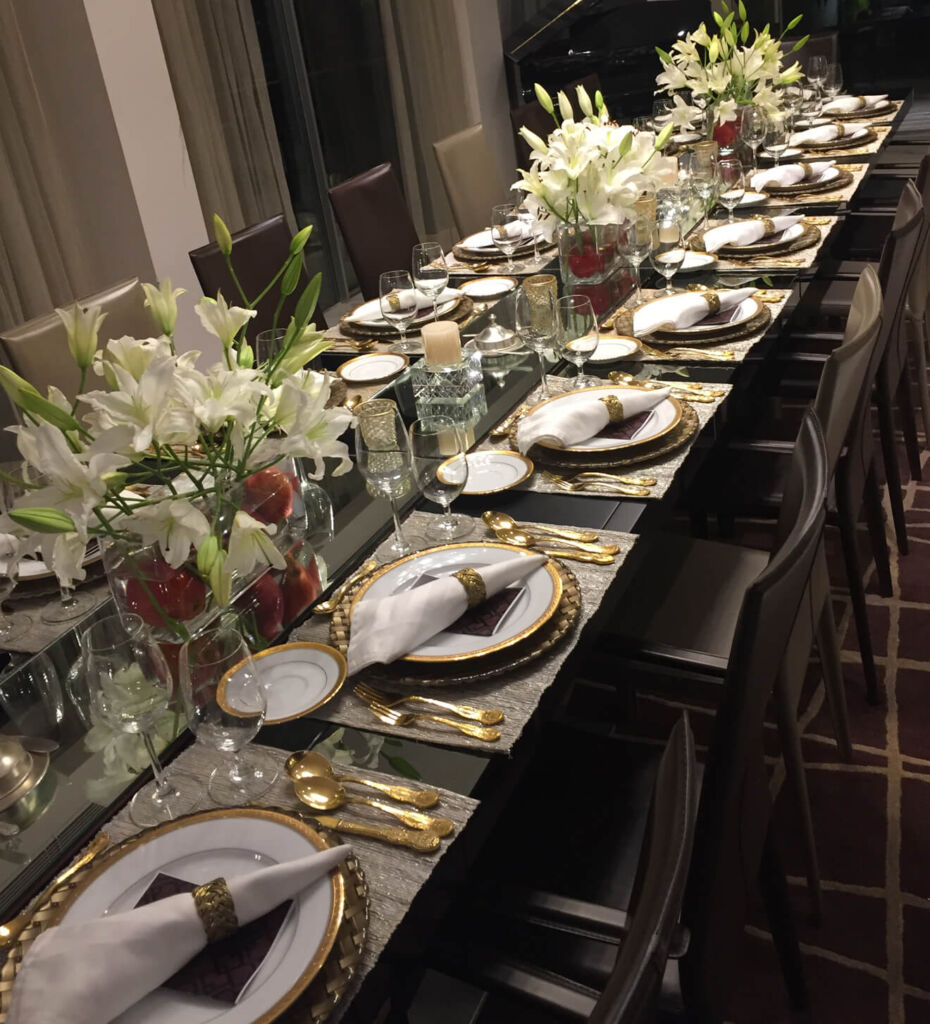 Yashi Jain
Simply divine! Such impeccable service and most importantly the taste was incredible. Highly recommend Good Food Concept! They truly live upto their name!
Jhalak Shah
Great food, amazing service and super friendly staff!! They'll help you customise everything and support you from the start to end. Truly an amazing gourmet catering service!
breakfast - lunch - dinner
Anniversaries are a time to remember a special event from the past, relishing memories and splurging emotions. It is a day to remember people that have gone by and the ones that are still there. Such a delicate time ought to have perfectly crafted food to suit the event and the emotions running at an all-time high. It is a caterer responsibility to add glimmer to the special occasion, and at GFC, we have a tradition of sticking to our words. We are standing among the best anniversary catering services in Mumbai.
GFC preserves the art of the high tea tradition. Our High Tea menu includes a selection of fine quality blends of tea with freshly baked scones or fresh seasonal fruit.
A special day to remember
A touch of perfection, blended with innovation, our goal is to provide you and your guests with an exquisite culinary experience.
Good Food Concept
Worli, Mumbai 400018, India.