GFC is regarded as the most trusted and preferred corporate caterers in Mumbai.
GFC is thrilled to have earned the confidence of some of the world's leading corporate giants for serving them delicious and delectable food. Also we are the most preferred celebrity caterer for Bollywood in Mumbai serving our excellence with world-class cuisines.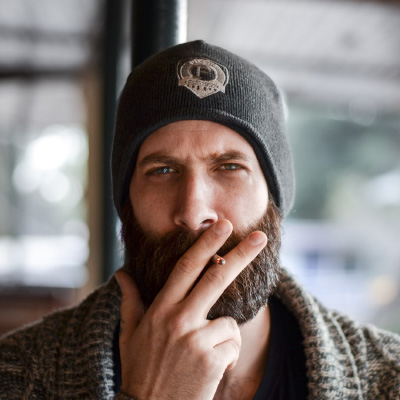 Ruchi Chaurasia
The food is amazing, with variety of dishes. Truly one should try out GFC since they deliver happiness with food!
Mahtab Chhapkhanawala
Have had food catered by them many times and have always felt their quality and taste has been excellent.
A touch of perfection, blended with innovation, our goal is to provide you and your guests with an exquisite culinary experience.
Good Food Concept
Worli, Mumbai 400018, India.